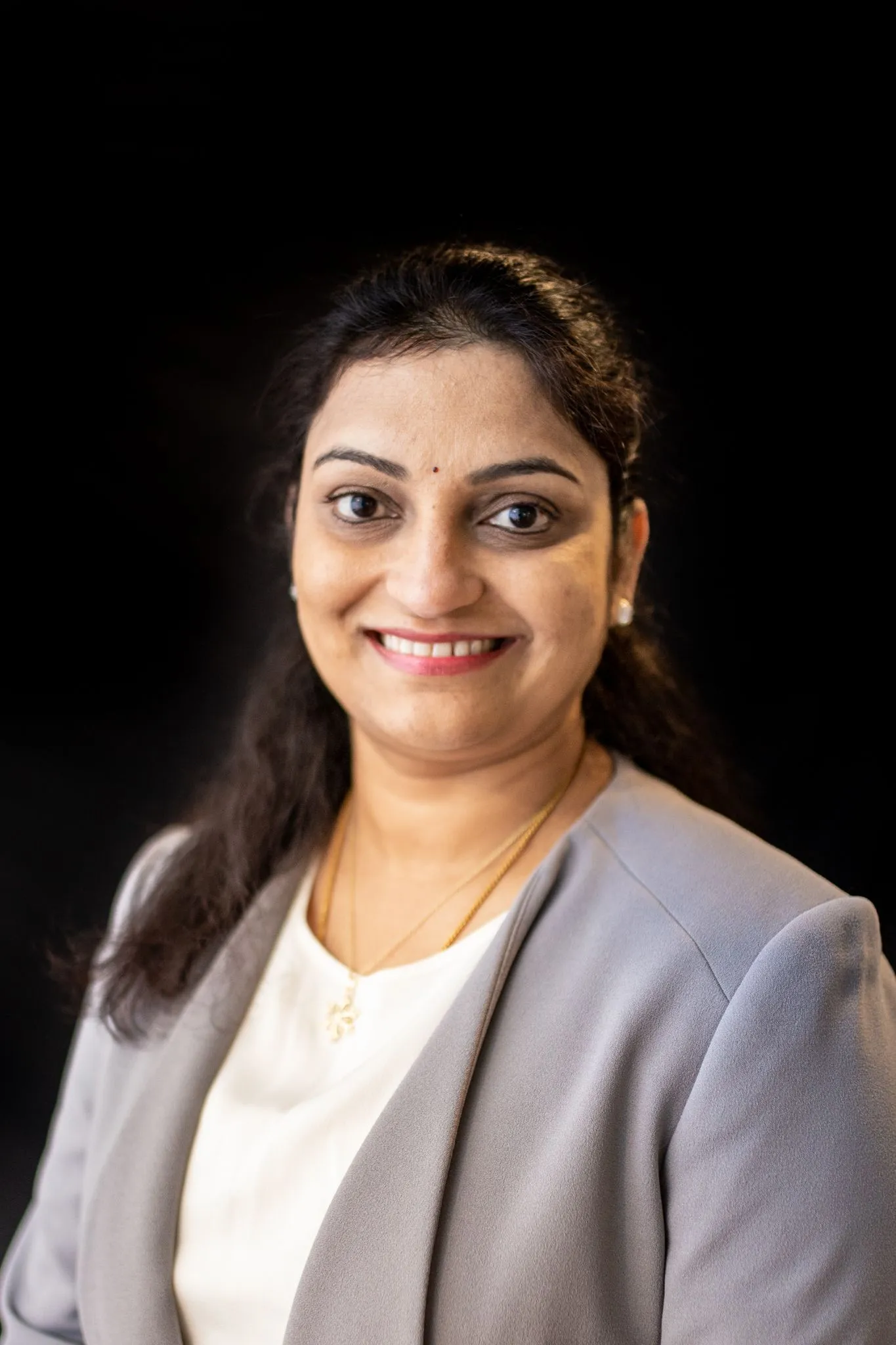 Dr. Sireesha Perumalla
Dr. Sireesha (Siri) Perumalla has over 10 years of General dentistry experience with broad range of skills as an Associate Dentist, Dental Director and Adjunct Faculty mentoring the dental students. She completed her education from New Jersey Dental School, Newark, NJ. Dr.Siri has prior experience in family-oriented practices for 5 years in Illinois & Wisconsin before serving the Topeka community since 2016 and staying close with her family and friends in Kansas.
She is an active member of local Heartland study club, Kansas Dental Association and American Dental Association. Dr.Siri strives to keep up with the latest technology and procedures to provide a comprehensive dental care and education to her patients. She is well known and her patients appreciate her for her compassionate, gentle and friendly care. When she is not in the office, she enjoys cooking, gardening and spending time with her family. She has 2 kids, Son (Sammy) and daughter (Sahasra) who keeps her busy. Her husband, Sunil, works for a local pet food company.